Door Installation & Repair
Having high quality doors is a simple and inexpensive way to add a lot of value and curb appeal to your home. If you've been living with a flimsy or outdated door, it may surprise you how much nicer your home will feel if you simply upgrade your doors and have them professionally fitted and installed. We offer installation for entry doors, sliding doors, and French doors.
–
---
–
Trust a Window Company With the Right Experience
At IBEX Window & Door we have more than 57 years of combined experience under our belt. That means we have the knowledge, expertise, tools, and resources to get you the best exterior services money can buy. You can depend on us to install siding that will last. Call today to schedule a free consultation!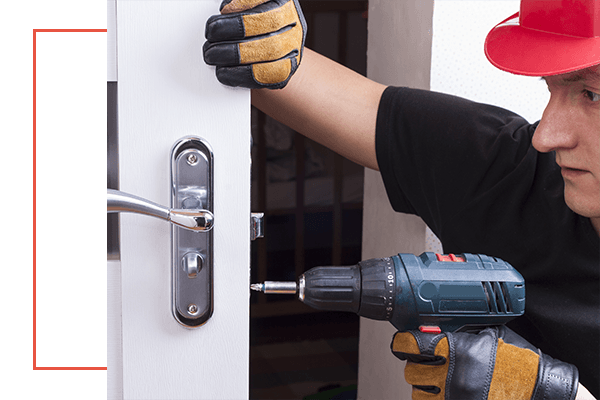 –
---
–
Contact Us